October 2020 – seems like an age ago… but it was possible to do things! In a socially distanced way.
I was delighted to host an event for Rock n Roll Bookclub E17 talking to Pete Paphides about his fantastic music memoir Broken Greek which details growing up in Birmingham in the 1970s. The book is Pete's love letter to music; a musing upon the various confusions of growing up – especially as a child of Greek and Cypriot parents. Chips and Abba are keystones in Pete's upbringing. Pete, of course, was a delight and musician Darren Hayman respectfully played some Leo Sayer and Wombles on acoustic guitar.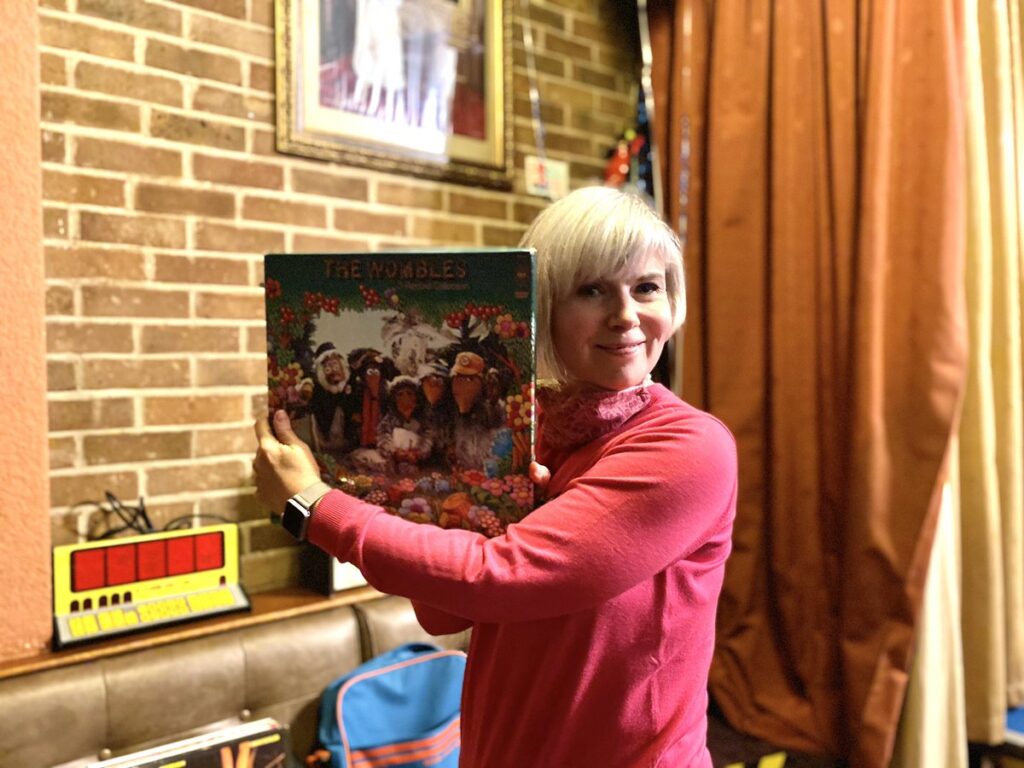 Spinning the wheels of steel – Mikki of Disco 2000. A lovely night – thanks to all who came along.
Main photo credit: Steve Bywater