New! Due to the coronavirus situation, the Alexandra Palace Children's book awards event was cancelled – bah – but lots of resources are now online including BEES colouring in and Artists' Challenge – how to design a book cover. The main page is here with lots of rather good challenges from the nominated authors too. And click here for a video of children's author supreme Cressida Cowell announcing the winner….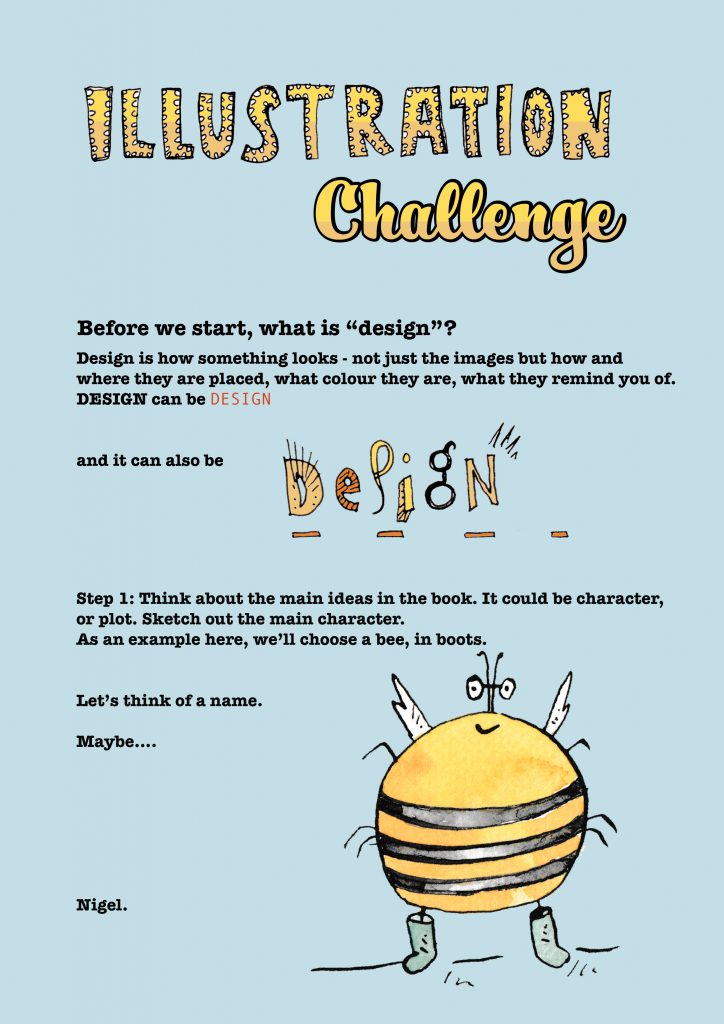 Back in the wilds of 2018, I was asked to create the Biblio-buzz bees and background artwork for the enormously exciting Alexandra Palace UK Children's Book Awards. The bees were made while listening to techno, which seemed to help enormously. Modulated notes often sound like bees buzzing around a hive or local park.
The award is back for 2020 and there will be NEW artwork for the next award ceremony in March at Alexandra Palace.
Schoolchildren in the London borough of Haringey aged 9 to 12 are invited to vote for their favourite book from six titles each year.
The bees have also made their way onto t-shirts and totebags.
And bees are on the award itself! These are last year's winners with show host and Michael " living legend" Rosen.
Also!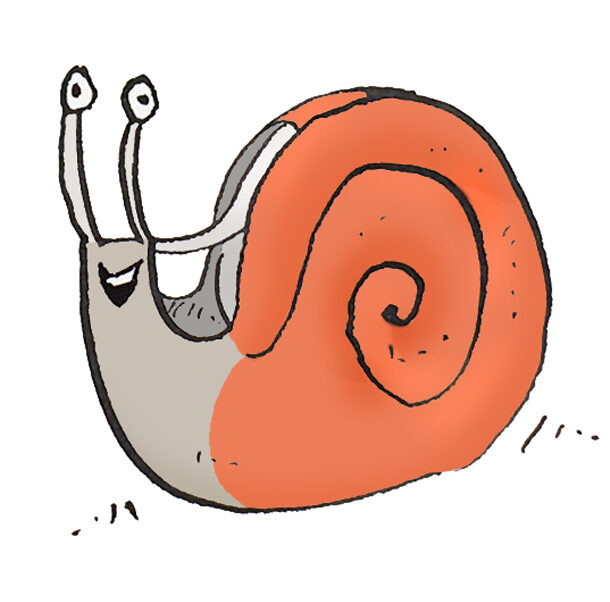 The Alexandra Palace virtual Big Schools project is now live. From 1-10 July there'll be Ally Pally is "bringing together industry experts with a wealth of experience and knowledge of sustainability practices working in the Film, Media and Gaming Sector" for kids from years 5-7. I was chuffed to be asked to draw illustrations and the title for the project.
There are videos, pdf resources and links – please click here for info. Visit Jack the Artist's guide to collage here.